Help with the £Pounds you need!
I would like to borrow
£
For how long?
months
Representative 49.9% APR.
Representative example: Amount of credit: £750 for 12 months at £77.29 per month.
Total amount repayable is £927.48.
Interest charged is £177.48, interest rate 49.9% pa (variable).
Rates from 11.8% APR to 1575% APR – your Free*, No obligation quote and APR will be based on your personal circumstances, and Finance is subject to availability and status. Authorised and regulated by the Financial Conduct Authority.
We are a credit broker and not a lender.
Free, No Obligation Quote
Payday Lenders UK: What are they, and what to look for?
This article explains what payday lenders are in the UK, and reveals an important check you should make when deciding to take out a loan from a payday lender in the UK. We will also discuss the role of third-party brokers in finding the best payday lender for you.
UK payday lenders specialise in making Payday loans and short-term loans to people who have found themselves short of cash between one payday and the next and need to cover an urgent expense.
The term or period in which such loans must be repaid is usually no more than thirty days. The purpose of these loans is to tide you over a short-term cash crisis until your next payday. Used properly, they do what it says on the side of the tin.
UK payday lenders usually do not offer longer-term loans. They are, however, more willing to give loans to applicants with a poor credit history, and this sets UK payday lenders apart from other lenders.
Should you use a broker?
If you are considering a payday loan, you can easily become confused by the bewildering array of loans on offer from different lenders. Very often, you are not comparing like with like when it comes to the terms of the loan and, given the nature of why people usually have these loans, you don't have the luxury of time to do detailed research.
So, what can you expect from a broker? A payday loan broker will already have compared the short-term loan market and will be able to guide you away from unsuitable loan terms and towards a product that better suits your needs and for which you are more likely to be accepted.

A broker will already have established contacts with many payday lenders including those who are exclusively online.
As the broker does the legwork for you, you are saved the time and inconvenience of having to visit several lenders in person only to find that none are suitable or that you do not fit their lending criteria. Using a broker can be especially convenient at a time when you may need to act quickly.
What to look for in a payday lender
Whether you decide to use a direct lender or use the services of a broker, there is an important check you must make against any prospective lender before signing any paperwork.
It is very important that you only do business with a payday lender or broker that is regulated in the UK. If you a considering using an online payday lender, the company's website should tell you if they are registered in the UK. It must also be made clear in their store, if they have one, and also on their documentation.
If in any doubt, or if you just want to double-check, you can make a search of the Financial Services Register online. If the lender you are thinking of dealing with is not registered, it is probably not a legitimate payday lender or a broker and should be avoided.
Using a UK payday lender that does not make a credit check
All FCA regulated payday lenders must run a credit check on every prospective borrower before offering them a loan. That is a legal requirement. Any lender that claims that they do not need to perform such checks is either misleading or operating irresponsibly, or both!.
Credit checks are a necessary part of responsible lending and help a lender to decide if a prospective borrower can afford to repay their loan and interest. It is in the payday lender's interests as well as yours that you are able to repay the loan.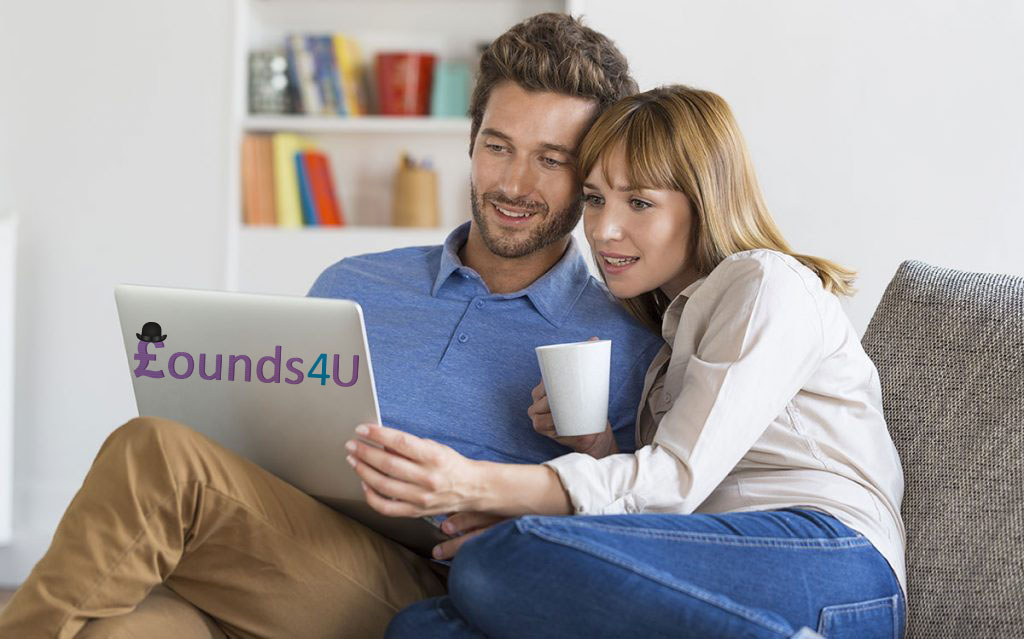 How Cash Loans Online Work?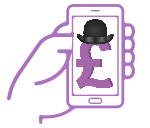 Our High-Tech will process your application and will look to locate the right loan for you and your circumstances.

Once you are approved, you will be directed to your lender to finish the process.
To be eligible to get a loan, you need to:
Be 18 years of age or older
I
Have a valid UK bank account, working phone and email
I

Have a regular source of income (min £700 per month)